Summer School
Training program to enhance the transfer of knowledge between researchers, experts and farm advisory agents and professional organisations in the agriculture sector.
The Summer School program will actively engage people to adopt the user-centred and multi-stakeholder approach to integrate research results and professional knowledge on specific topics related to adaptation to climate change in the fields of water, soil and forest management.
It will include interactive formats for researchers, experts, public administrations, farm advisory agents and other actors of the agriculture sector in North and North-West Tunisia to interact and share experiences. Two Spring Schools will be organized until 2021.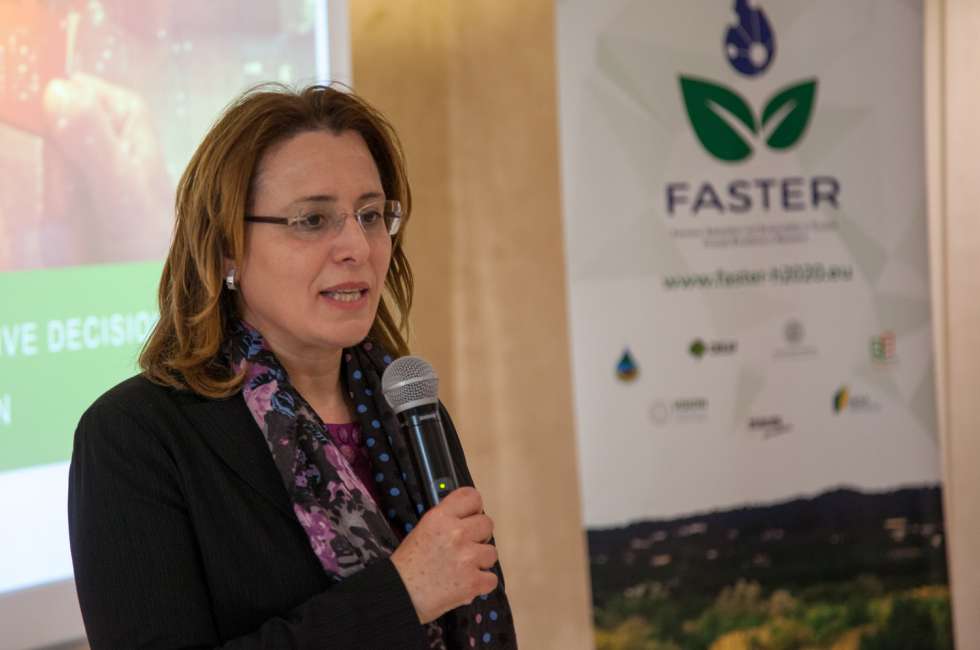 Sihem Jebari, FASTER Project Coordinator
"The Faster training program aims to enhance the transfer of knowledge between the actors in the agriculture sector through a 5-days encounter focused on the North and North-West Tunisia region."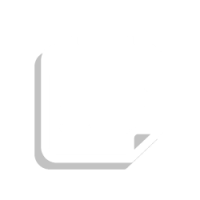 Download the Summer School program