Get access to 100+ hours of knowledge in one place!
As part of its objectives of improving Research on adaptation to climate change in land and water management, but also support the actors and the growing community of interested people in these topics, FASTER is working on the implementation of an E-learning platform.
The online training courses will bring together the resources created, (co-)developed and provided throughout the FASTER project to enable a wider application of knowledge to a larger number of interested people.
Open Access, for everyone everywhere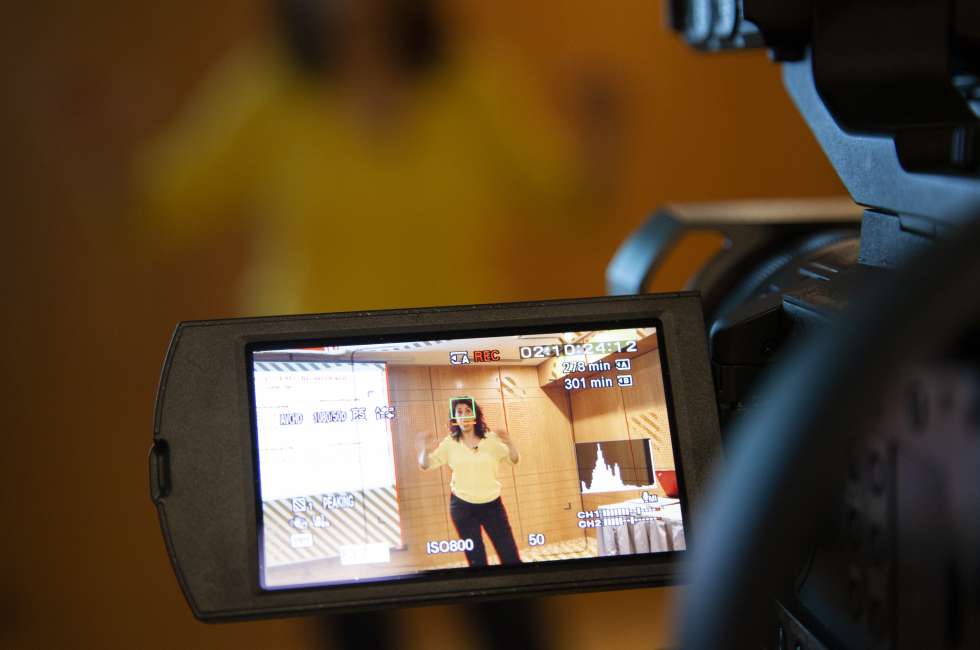 FASTER E-learning platform will be based on a Moodle Open Source configuration, enabling trainers to distribute dedicated courses and extending learning capabilities anytime, anywhere, to anyone.
Participants to the courses are not necessarily required to be specialists on adaptation to climate change in land and water management, but might need to acquire a sound overview of land and water management related issues across their country.
The target includes FAS technicians, higher education students, young researchers and technicians, representatives of the agriculture industry and other types of stakeholders at INRGREF, IRESA and partner stakeholders.
The e-learning platform will be accessible via a dedicated page of the project's website: www.faster-h2020.eu/index.php/e-learning-platform/.
High diversity of content
The platform aims to provide the learners with a broad variety of courses, covering various topics to improve their knowledge in land and water management with specialized courses, but also offering classes from experts in innovative governance, excellence tools, capacity building and many more.
Soon available
The e-learning platform is currently under construction.
Follow #FASTERH2020 on Facebook and Twitter to stay updated on its implementation

---
Subscribe to our Newsletter to stay informed about the activities carried out by the project.