FASTER supports the EU Coronavirus Global Response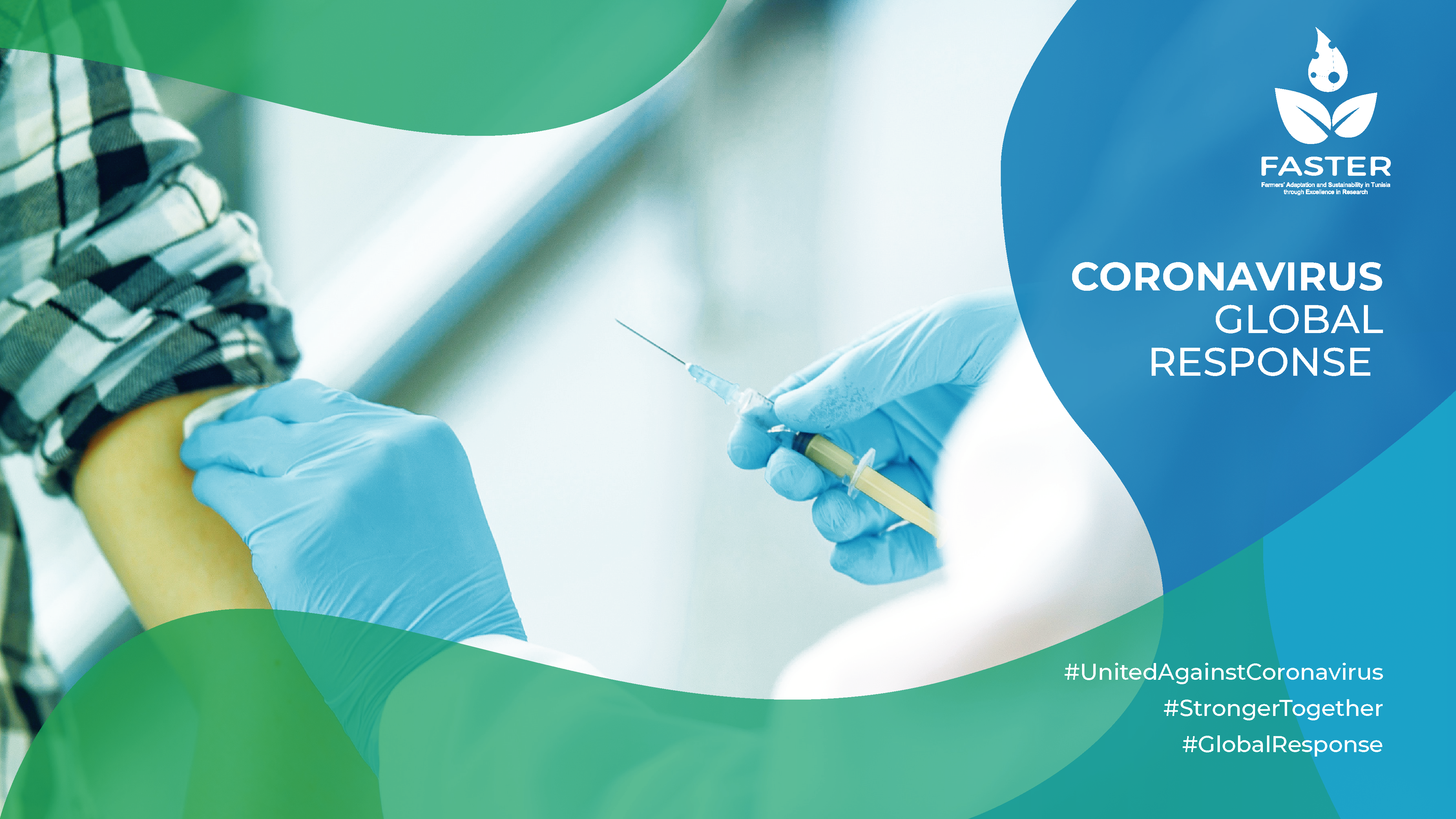 On May 4, the European Union, together with its partners worldwide, launched a campaign to raise €7.5 billion to provide a global response to the coronavirus crisis. With this, it is intended to develop and implement diagnoses, treatments and vaccines that allow us to fight the virus worldwide.
The role of innovation and research is key to ending the disease, since it allows us to develop the necessary tools to keep the population healthy. If we have learned anything from this crisis, it is that betting on scientific advances will guarantee a society prepared to face similar situations in the future.
At FASTER we know first-hand the importance of excellence in research and innovation. This is why we join this global commitment and raise our voices together with all organizations, governments and civil society, to find a joint solution, putting world health at the center.
You can also join this campaign, using the communication tools that the EU has made available to everyone.
Together we can test, treat, prevent, and defeat #Covid19!
To learn more about our commitment with #ResearchExcellence, follow #FASTERH2020 on Facebook and Twitter

---
Subscribe to our Newsletter to stay informed about the activities carried out by the project.