📅23 October 2020
📍 Online Meeting
Last Friday 23rd of October FASTER's 4th Steering Committee took place. The different partners talked about the main progress made during the last six months as well as how they will keep the project working during 2021.
One of the most relevant topics on the table was how the new reality caused by the pandemic COVID-19 has affected the project until now and, most importantly, how will the project go on considering the current context. The pandemic has caught the project in the middle, and there is still one year forward, in which all the activities that had been planned will have to be adapted.
For instance, the mobility program in which students from Tunisia were given the opportunity to take part of their studies in Sweden might need to be undertaken online, due to the current travel restrictions. The FASTER documentary developed by the communication partner Vision Communication will also be affected if the recording team will not be able to travel to the planned destinations. Furthermore, the job bank will be out soon, and the e-learning platform will be created in the following weeks.
These were some of the most relevant issues mentioned during the event. FASTER partners will keep working hard to maintain the project on track as well as its objectives despite the unfortunate situation.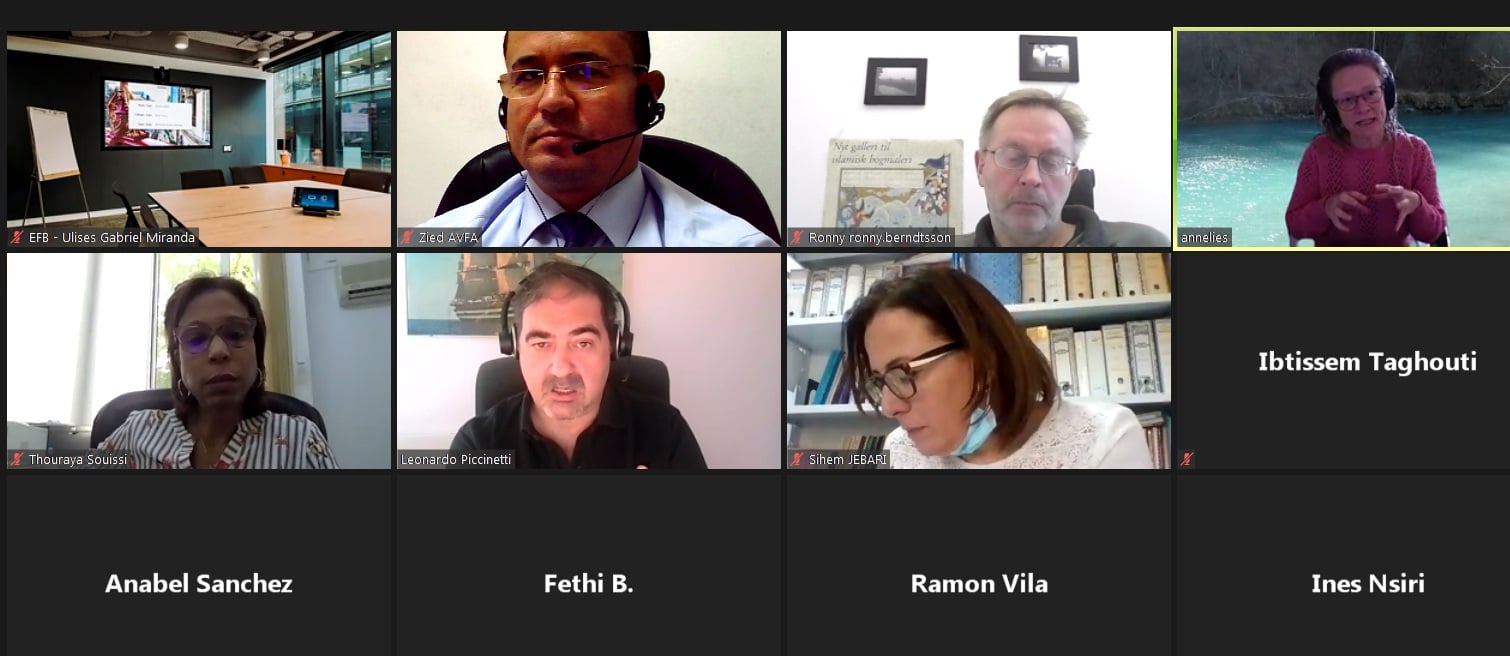 To learn more about our commitment with #ResearchExcellence, follow #FASTERH2020 on Facebook and Twitter

---
Subscribe to our Newsletter to stay informed about the activities carried out by the project.