We are excited to announce that Mr Leonardo Piccinetti, member of FASTER and Managing Director of Europe for Business, has been appointed as an Ambassador by the European Climate Pact Secretariat.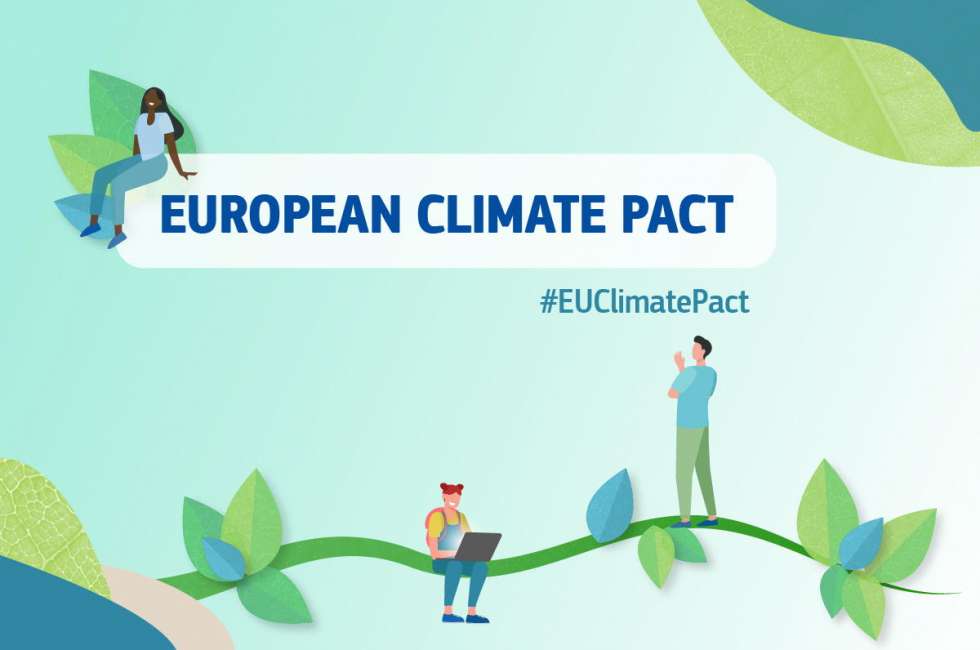 The EU Climate Pact was launched in December 2020. Since then, it had provided a space for working together to tackle climate change and environmental degradation and grasp the opportunities that come with decisive action and sustainable lifestyles. As an ambassador, he will offer ways for people and organisations to learn about climate change, develop and implement solutions, and connect with others to multiply the impact of those solutions. In this way, he will continue to promote FASTER's objective to support excellence in research on adaptation to climate change in land and water management by focusing on spreading awareness and supporting action.
Mr Leonardo Piccinetti commented: "This is indeed a great opportunity – I am honoured to be an Ambassador of the EU Climate Pact and to support its efforts to transform the EU into a sustainable and healthier society by bridging civil society, stakeholders and the European Commission."
He will be part of the 181 ambassadors of diverse backgrounds and occupations. Together, they will engage in debates with people in their communities and translate scientifically sound information into actions and possible solutions. Mr Piccinetti will lead by example in climate and environmental protection by furthering his FASTER and Europe for Business work.
For more information about the EU Climate Pact, visit the following links:
Pact website
Launch event recording (in EN, with interpretation in NL, FR, DE, GR, HU, IT, PL, PT, ES, SE)
Official Commission Communication (in all EU languages)
Brochure version of the Commission Communication (in EN, shortly in all EU languages)
Press release on the launch of the Pact (in all EU languages)
Video (in EN, with subtitles in all EU languages)
More information: https://faster-h2020.eu/index.php/e-learning-platform/
Follow #FASTERH2020 on Facebook and Twitter to stay updated on its implementations and new courses.

---
Subscribe to our Newsletter to stay informed about the activities carried out by the project.