Today's society is facing increasingly complex global challenges, such as climate change and the search for alternative and sustainable energy sources. In this context, not only technology and science have become key tools to address many of these problems, but also gender equality and cultural inclusivity to share the best solutions and experiences among people. The FASTER project aims to solve these obstacles by supporting excellence in research on adaptation to climate change in land and water management, including innovative governance, and its transference into praxis through focussed management and promotion. FASTER also acknowledges that these solutions would only be possible with the knowledge, talent and potential of the women involved.
In this sense, the project also highlights the role of women in leading more competitive and sustainable research on land and water management for climate change adaptation in Tunisia, as well as the application of research results into FAS services. These efforts are personified in the project coordinator, Dr Sihem Jebari. With a Tunisian background and studies in Agricultural Engineering, Jebari has managed to be one of the top researches at FASTER's partner "Institut National de Recherches en Génie Rural, Eaux et Forêts" (INRGREF). As a reference to women empowerment in science, Dr Sihem Jebari has focused her work on furthering Research Excellence among global cultures.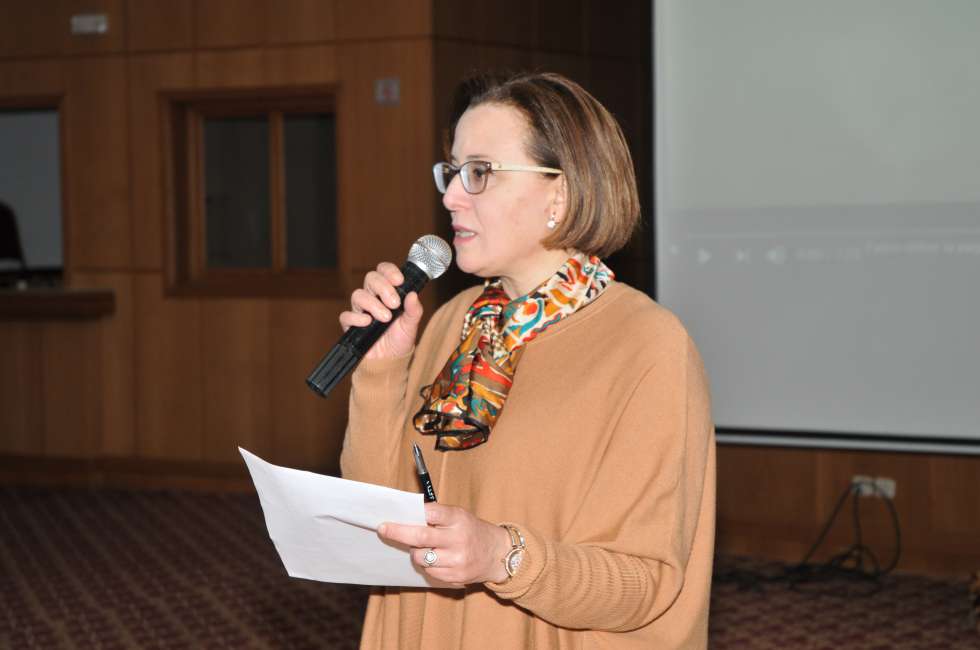 "Research Excellence is based on new observations and interpretations in order to try to solve complex problems of our societies. Excellence needs research that ensures gender equality, considers high ethical standards and engages communities and policymakers."
Dr Sihem Jebari believes excellence needs research that ensures gender equality, considers high ethical standards and engages communities and policymakers. Jebari is an inspiration for Mediterranean women that want to dedicate their lives to making the world a better place through the art and science of agricultural development and sustainability. The FASTER project recognises these efforts and promotes that more women address the challenge of global change adaptation by promoting dialogue and collaboration between science and society and allowing a proactive response to emerging climate change impacts. Gender equality is essential to make sure that all contributions from all parts of society are valued and put into value to create this development.
To learn more about our commitment to #ResearchExcellence, follow #FASTERH2020 on Facebook and Twitter

---
Subscribe to our Newsletter to stay informed about the activities carried out by the project.