Participate in #ResearchExcellence

The MDPI open-access journal is releasing a special issue focused on "Sustainable Applications in Agriculture".
It is in line with FASTER's objective

to support excellence in research on adaptation to climate change in land and water management.
A call for contributions from researchers active in the sector is currently open.
As stated by Prof. Antonio Ruiz-Canales and Dr Manuel Ferrández-Villena, guests editors of the journal: "One of the main current and future priorities in the productive sectors is adaptation to climate change", for which measures have to be taken, and among them, "the sustainability of natural resources (water, energy, and others) stands out".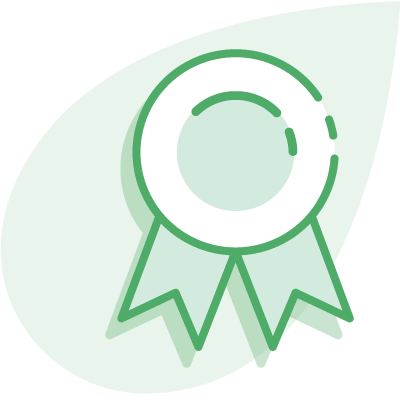 The special issue will be part of the Sustainability journal of MDPI, which fosters exchanges between researchers in areas related to sustainability and sustainable development. A great step forward to improve excellence in research and stimulate adaptation to climate change.
The journal is based on the observation that productive sectors, particularly the agricultural sector, are facing significant increase in production due to information and communication technologies (ICT) and related technologies.
Two main topics will be developed:
Precision agriculture; and
Sustainable use of resources in agriculture in environmental, social, and economic dimensions.
Published authors will enjoy peer reviewing of their work, high visibility of their articles, indexation in major science databases, as well as rapid publication.
---
Submissions are now open until 31 October 2020.
Learn more on the Special Issue and the process to submit your manuscript by taking a look at MDPI's Website.
---
To learn more about how we improve #ResearchExcellence, follow #FASTERH2020 on Facebook and Twitter

---
Subscribe to our Newsletter to stay informed about the activities carried out by the project.